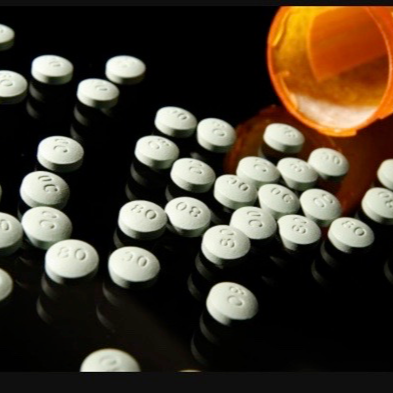 McKinsey & Co. apologizing for role in opioid crisis
The opioid crisis has ravaged America…
and in many cases destroyed lives to fill the pockets of the fat-cat drug manufacturers.
Consultancy giant McKinsey & Co. is now apologizing for its role in the opioid crisis after The New York Times revealed its proposed 2017 plan to "turbocharge" OxyContin sales by giving distributors rebates for overdoses.
Link to Full Article on LinkedIn
By Jake Perez, Editor at LinkedIn News
New York Times Reporter (Mike Forsythe)• 2 days ago
Few things bring Republicans and Democrats together these days. But lawmakers from both parties are calling for investigations into McKinsey's work with Purdue Pharma, whose blockbuster drug OxyContin helped fuel an opioid abuse crisis that has claimed more than 450,000 American lives in the past two decades. McKinsey has apologized for its work, and we write about that here, as well as the rising chorus of anger.